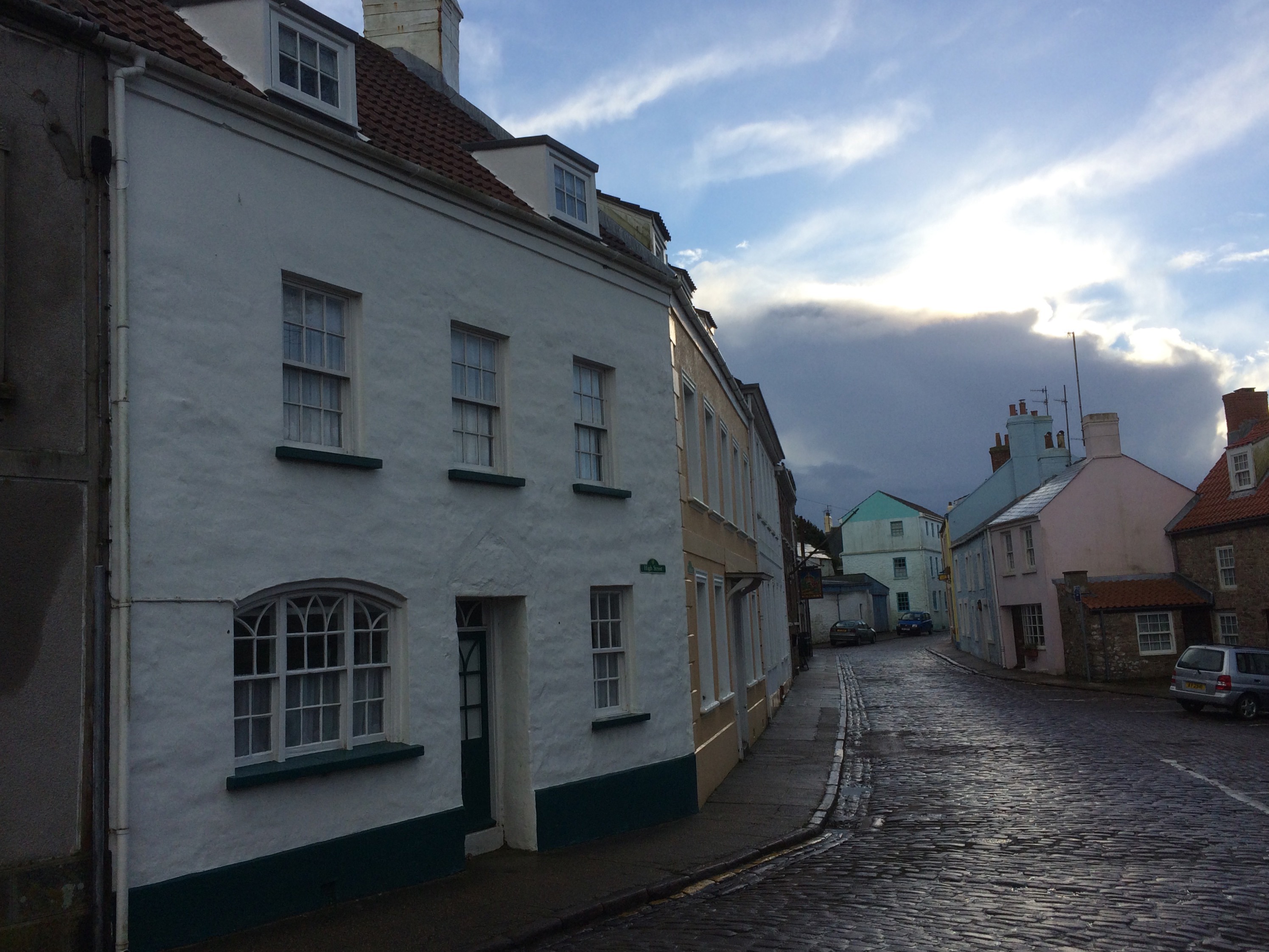 The Old Tea Room is a characterful town house at 28 High Street, Alderney in the Channel Islands. It has been our family home on the island since 2011, but we are now sharing it with others as a self-catering holiday home for up to five people and a well-behaved dog!
The Accommodation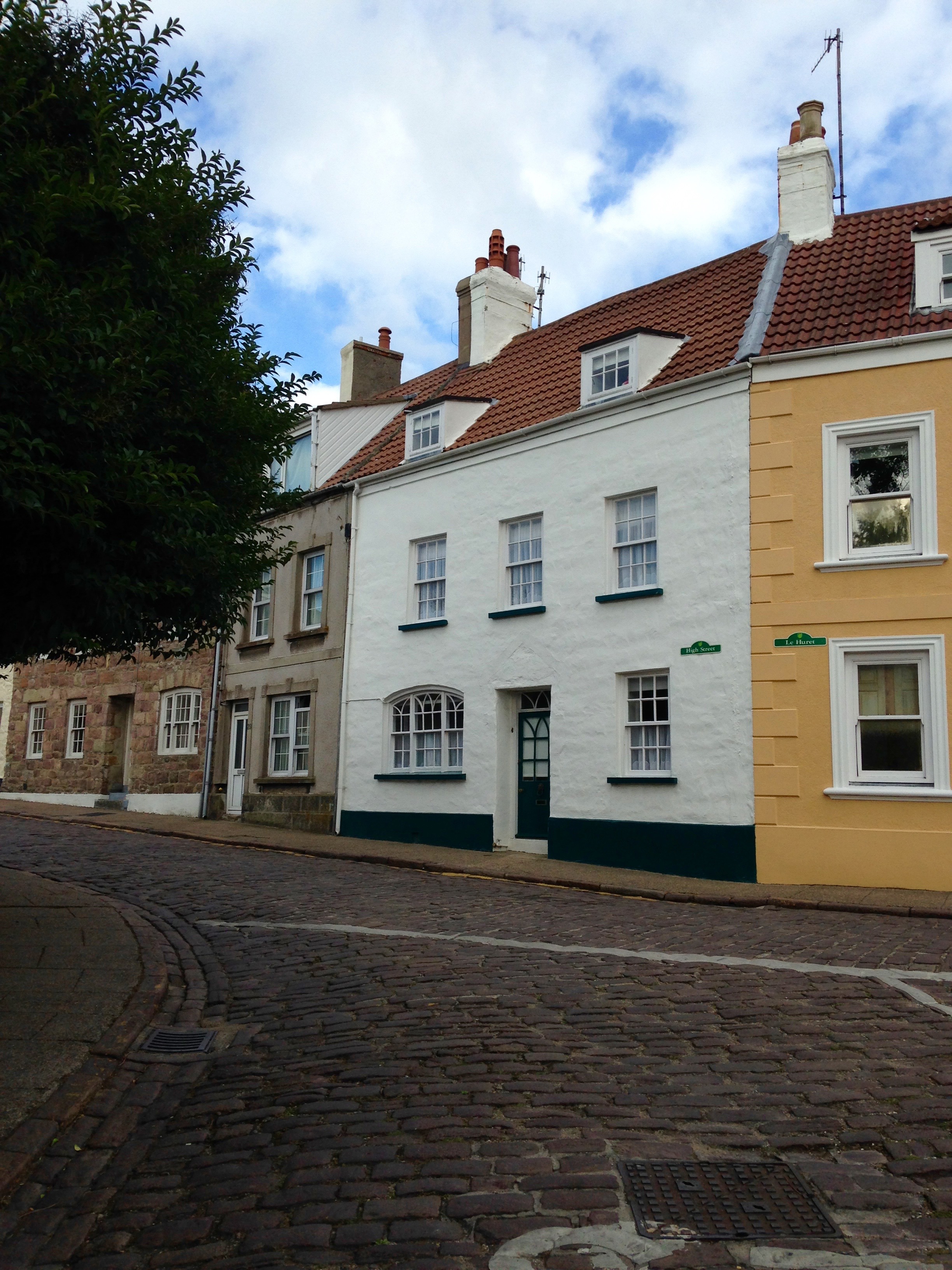 The house has a long and fascinating history; it was first built way back in the 1700s and over the years has been a home to many islanders, was occupied by German officers during WWII and became a tea room during the 1950s. In fact it is an extremely quirky and interesting building, with very few straight lines. The kitchen, for example, is located in a former German bunker at the rear of the property. The rest of the house is set out over three floors. As a result we would not recommend our home to anyone with mobility issues or to families with children under eight years as there are steps and the stairs are narrow and winding. It is the house for you if you like a cosy, homely atmosphere and quirky features. If you like sleek and modern then we recommend the nearby Blonde Hedgehog & Braye Beach Hotels.
Check Availability
What Guests Say
Lovely House in the High Street. Perfect for our family of 5 for our last minute trip to Alderney. Charlie and Roland were very helpful and friendly. We were only at the house for 2 nights but liked the location as we could pop to the Blonde Hedgehog next door for their amazing breakfast! Thanks Charlie and Roland, we will be back again.
A perfect property in a perfect location. We thoroughly enjoyed our stay at the property. Charlie and Roland were both extremely helpful and we really appreciated a late check out. The house easily accommodated us and our needs. It had a homely feel which helped us to instantly relax. Many thanks again for a lovely stay.
Things to See & Do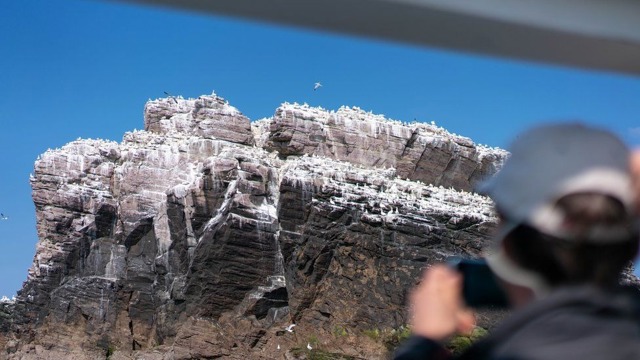 Alderney Wildlife Trust is a conservation charity dedicated to studying, looking after and protecting the island's wildlife and natural environment. To support their work, the Trust offers various guided tours of the island, including bat walks, boat tours, birdwatching and kayaking. We highly recommend visiting their website here to find out more.
Did you know that Alderney is one of the most fortified places in the world? There is so much history on this tiny island. To find out more, we recommend taking a trip to the Alderney Museum (which is conveniently just across the road from the Old Tea Room), visiting some of the island's many Victorian and WWII fortifications and watching the War Years Films, which were produced by Charlie and are available in the house for free viewing.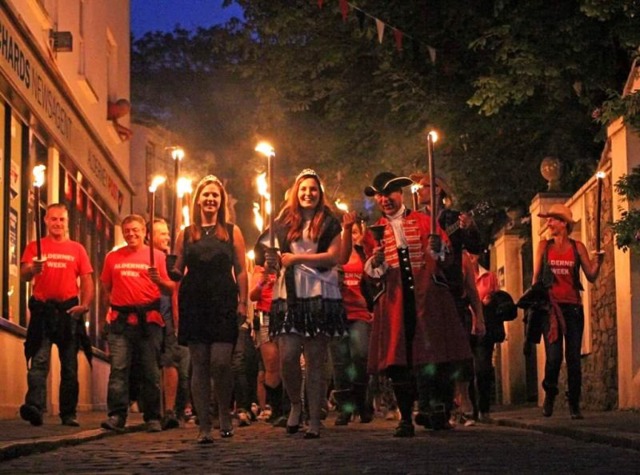 Alderney Week is usually held on the first week in August, and is a fantastic celebration packed with events for all ages and interests. Whether it's competing in the daft raft race or watching the fireworks at the end of the torchlight procession, we really recommend getting involved! Find out more here.